Release of Leah Sharibu will be your best gift to Nigerians: NGO tells Buhari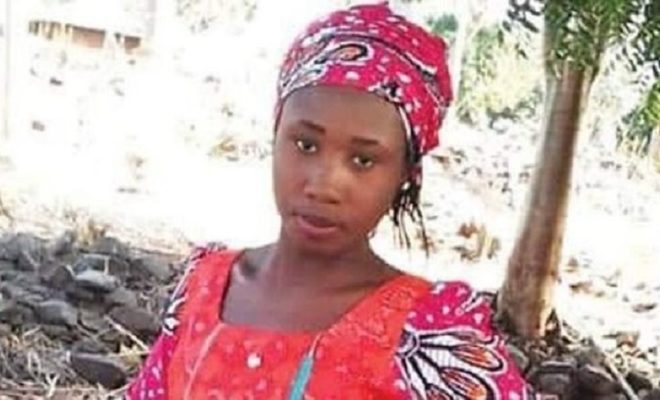 The Coalition Against Corruption and Bad Governance (CACOBAG) has urged President Muhammadu Buhari to intensify efforts to secure the release of the abducted Chibok girl, Leah Sharibu, and others still in captivity, saying "it will be the best gift to Nigerians; it will be appreciated worldwide."
The CACOBAG Chairman, Prince Toyin Raheem, said in a statement in Lagos that Sharibu's freedom would be a great gift to Nigerians by the Federal Government.
He noted that Sharibu was among the 110 schoolgirls abducted on February 19, 2018, by Boko Haram insurgents from the Government Girls' Science and Technical College (GGSTC), Dapchi, Yobe.
He also noted that the teenager, born on May 14, 2003,  had had  her 15th and 16th birthdays in captivity.
He said that Sharibu's spending of another birthday in captivity was regrettable.
Raheem said: "As the first campaign Chairman of the Action Team Against Conscription and Kidnap, we join the Bring Back our Girls Campaigners and all Nigerians worldwide to celebrate Leah Sharibu.
"We also use the opportunity to implore President Buhari to intensify efforts to secure her release."