Revealed: Babcock University sex video boy has drug-abuse problem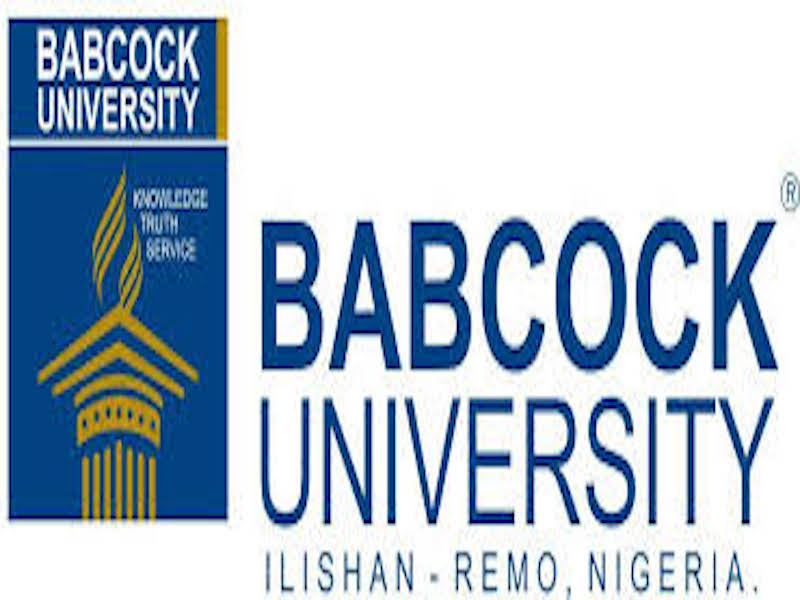 The boy involved in a trending sex video was expelled by Babcock University in February this year for being involved in "certain grievous misconducts" for which the university does not tolerate, a statement by Mr. Joshua Suleiman, Director of Communication and Marketing for the university has said.
The statement did not give details of the 'grievous misconducts' but investigations by Political Economist showed that the said ex-student was involved in drug-abuse offences which led to his expulsion. He was said to have been taken to Saint Bridget's Hospital, Ogun State after his expulsion for rehabilitation for drug addiction.
The sex romp with his girlfriend, who until the video was released, was a 300-level student of Accounting, must have been deliberately recorded. The said boy was seen in the video stretching his hand to stop the recording soon after the act ended. It was not clear who leaked the video of the incident which took place in April.
A student (name withheld) familiar with the boy said he used to be a very well-behaved student "but I think he succumbed to peer pressure" which he said may not be from Babcock campus.
"We are closely monitored here but some students don't like it. They want a little more freedom," he told our reporter.
The statement by the university said the boy was expelled after a thorough investigation of his case.
His girlfriend was also expelled from the institution for "violation of university rules and regulations" soon after the video was leaked.
The statement explained that the incident took place in April while the school was on vacation when the girl visited her boyfriend in the hospital where he was undergoing rehabilitation.