Senate Committee to work on Social Media Bill as it passes second reading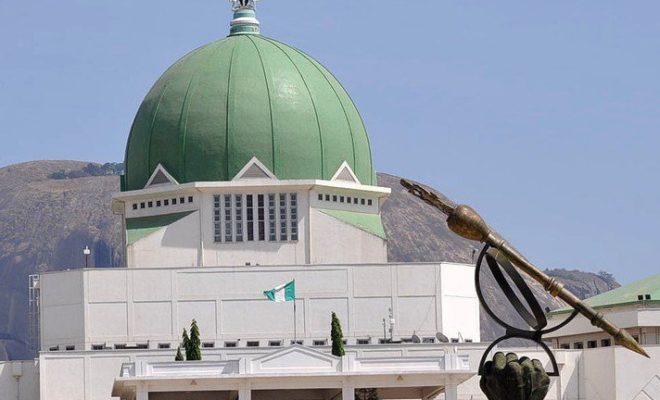 The Protection from Internet Falsehood and Manipulations Bill also known as the Social Media Bill has passed second reading in the Senate.
The bill on Wednesday passed second reading with support by majority of Senators despite opposition to the proposed legislation by Nigerians who feel that it seeks to fight free speech.
During the debate, only one lawmaker, Senator Chimaroke Nnamani opposed the bill arguing that there is legislation in the country namely the Cyber Crimes Act which addresses internet falsehood
The Senate therefore directed its committee on judiciary to work on the bill and return in four weeks.
The bill was introduced to the Senate on Tuesday, November 5, 2019.
According to the sponsor of the bill, Mohammed Sani Musa it will regulate the use of social media in Nigeria and curb fake news on the internet.
A similar anti-social media bill introduced by the previous eighth Senate, sparked outrage across the country, and was later withdrawn.