Seven years on, AI renews call for rescue of Chibok schoolgirls still missing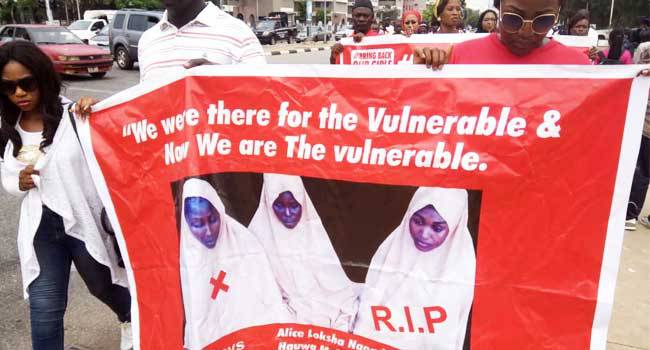 Although most of the 276 girls escaped or were later released, more than 112 girls are still missing.
In a statement to mark the anniversary, Amnesty International blamed the Federal Government for failure to learn from the Chibok attack and protect school children from attacks.
"The Nigerian authorities' failure to protect schoolchildren from recent attacks clearly shows that no lessons have been learned from the Chibok tragedy. The authorities' only response to schoolchildren being targeted by insurgents and gunmen is to close schools, which is increasingly putting the right to education at risk," Director Amnesty International Nigeria, Osai Ojigho said.
Giving further statistics, Amnesty International said, between December 2020 and March 2021, there have been at least five reported cases of abductions in northern Nigeria.
"Whatever authorities are doing to tame this tide, it is not working," Osai Ojigho said.
Meanwhile, the #BringBackOurGirls campaign group has vowed not to relent in their campaign for the release of the schoolgirls.
"Even as we observe that other atrocities against Nigerian children and students assault the sensibilities of Nigerians, and those of the children are returned to their families; the fate of our missing 112 Chibok girls and the continuing trauma of Chibok parents and their communities are slipping from the public consciousness and are no longer a priority for the Federal Government," the group said in a statement announcing a renewed global campaign for the return of the missing girls.
The BBOG group which is one of the largest campaign groups for the return of the girls also held a lecture with speakers at the event lamenting the silence of the Federal Government.
"Seven years today, 219 young women who trusted our country to protect them, were abducted from Government Secondary School in Chibok, Borno State. One hundred and twelve -112 of our girls and Leah Sharibu are still unaccounted by Nigerian President. No word. No closure," Oby Ezekwesili one of the founders of the campaign group said.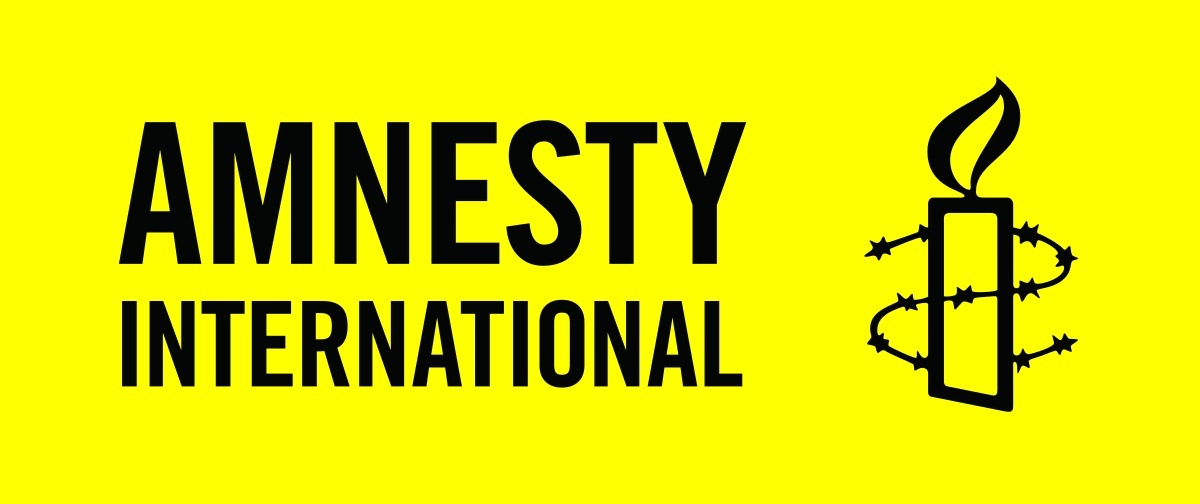 A vocal critic of the Nigerian Government, Aisha Yesufu, also at the event said the campaigners calling for the release of the girls should not stop or relent their efforts despite the government's silence.
"The #BringBackOurGirls chants are so powerful! The fight for the #ChibokGirls is the fight for the soul of #Nigeria! What do we want? "The truth, nothing but the truth!" What are we demanding? "#BringBackOurGirls NOW & ALIVE."
Yusufu said the wave of insecurity in Nigeria, especially Northern states is "creating a generation of children whose education has been permanently dented."
BBOG plans from April 14, 2021, to hold a series of events in Lagos, Abuja, New York, and Chibok to commemorate the seventh anniversary of the abduction.