Spread of the coronavirus frightening, we're not at the mercy of the virus – WHO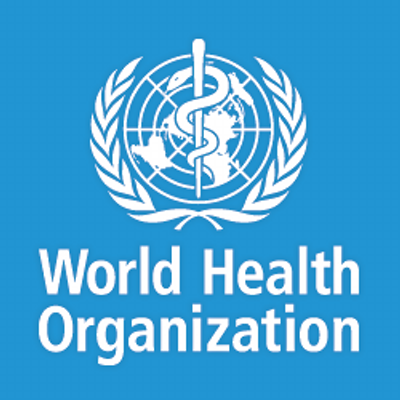 With the new coronavirus outbreak the World Health Organisation, WHO, Chief  Tedros Adhanom Ghebreyesus said the spread of the coronavirus is frightening and can now be characterised as a pandemic
Tedros Adhanom Ghebreyesus told reporters in Geneva that, "We have never before seen a pandemic sparked by a coronavirus."
"It would be the first pandemic in history that can be controlled," he said. "We are not at the mercy of the virus."
"The spread and severity of the deadly new coronavirus, which has infected more than 110,000 people and killed more than 4,000, is "alarming".
"We're deeply concerned both by the alarming levels of spread and severity and by the alarming levels of inaction", he added
He predicted that the number of cases and deaths would grow in the coming days and weeks.
He also said hard-hit Iran was trying its best to control the outbreak but needed more supplies.
After global COVID-19 infections passed the 100,000-mark, WHO chief Tedros Adhanom Ghebreyesus told reporters that "the threat of a pandemic has become very real."
But he stressed, "even if we call it a pandemic, still we can contain it and control it.
He pointed out that the situation varied widely in the 100-odd countries that have so far registered cases, with 93 percent of all cases being located in just four states.