Things that make Tyler Perry's first Black-owned studio special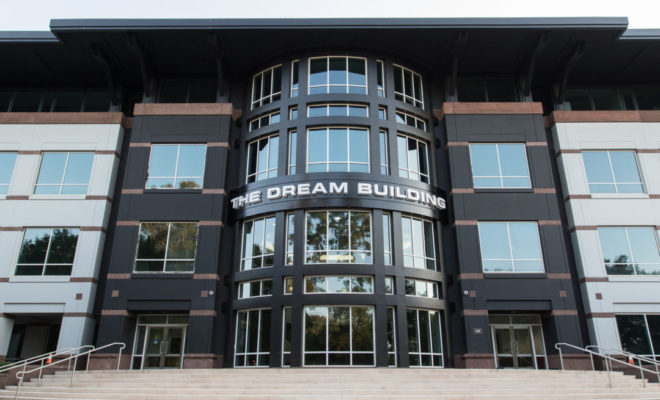 History maker, Tyler Perry, hosted the grand opening gala for his new historic 330-acre state of the art studio in Atlanta with Hollywood A-listers and top politicians in attendance. To cap off the elaborate event, the filmmaker hosted a church service.
Clips of the brunch showed former President Bill Clinton and former Secretary of State Hillary Clinton, Yolanda Adams, P Diddy, Chris Tucker, Don Lemon and many others in attendance.
The gospel brunch and service was held in a replica church of the sanctuary that was featured in "The Color Purple" and featured performances from a gospel choir and the Clark Sisters, and a sermon delivered by Bishop T.D. Jakes.
"The View" host Sunny Hostin said Jakes honored Perry who "had a door opened for him and he turned it around and built a platform."
The new Tyler Perry Studios was built on a former confederate army base, which is the first time in history that a black American has owned his own studio. On the property, Perry built 12 sound stages, each named after black actors and actresses that influenced the writer and visionary.
A video of Oprah showed the mogul in tears as a Gospel choir sang while heading into the church.
The famous "Madea" creator took to Instagram after the grand opening to give God the praise for his success.
"Glory to Glory – Couldn't close the weekend without Jesus meeting us on the lawn at the studio!! Having a full heart and a thankful soul to all that have prayed me all the way here," Perry testified.