Treat reported cases of rape with gravity – Minister urges, judges, Police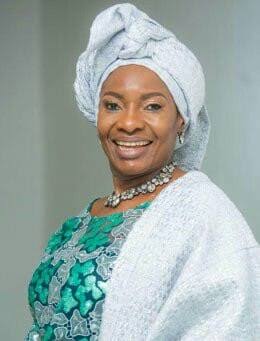 The Minister of Women Affairs Pauline Tallen has called on law enforcement agencies to expedite rape cases which has spiked since the lockdown began over the coronavirus pandemic.
Tallen raised the issue at Wednesday's Federal Executive Council, FEC, meeting presided over by the President.
Her call followed protests earlier this week over sexual violence in Nigeria and a series of high-profile rapes.
Tallen said rapes had reached an "alarming rate" three times the typical level, as women and children were locked down with their abusers. Every state in Nigeria was affected, she said.
"We are calling for legal intervention," she said. "From details that we have, there are hundreds of cases that are within our courts that have not been addressed and out of each one case, be sure that there are 10 that have not been reported."
She also called on judges and the police to treat reported rapes with gravity.
Earlier this week, the Police ordered the immediate deployment of additional investigators to specialist gender violence desks.
Several cases of rape and murder had been recorded which sparked outrage, including the rape of 20 year old Uni Ben Student amongst others.