Trump bans all travels from Europe to US to tame Coronavirus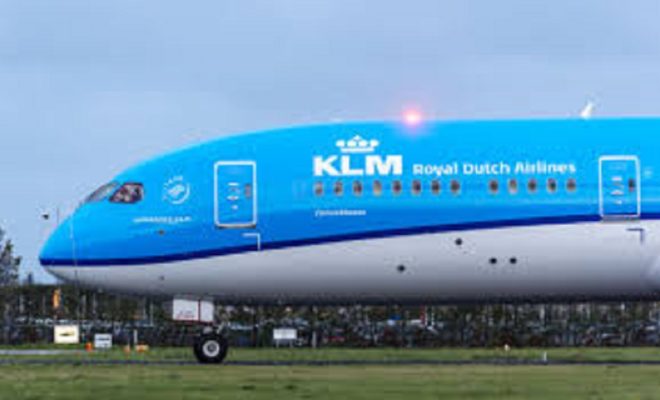 President Donald Trump told the nation he was ordering an immediate shut-down of all travel from Europe to the United States as he addressed the nation on the coronavirus in a prime time Wednesday speech.
'We will be suspending all travel from Europe to the United States for the next 30 days,' Trump announced, in a speech from the Oval Office to the nation. Speaking hours after world health officials declared the coronavirus a pandemic, Trump repeatedly defended his own actions and vowed the nation would prevail in countering the virus and getting treatment on the market.
'The new rules will go into effect Friday at midnight,' he said. The move was so sudden the acting Homeland Security secretary said he would issue full guidance on how to carry it out within 48 hours. The White House said the travel restrictions would apply to foreign nationals who have visited 26 European countries – but excluding the UK and Ireland – in the past 14 days.
It will not apply to US citizens, their 'immediate' family members or legal permanent residents. But confusion remained over how exactly the rules would apply and in what time zone the deadline would be introduced. The emergency measures also include short-term tax deferments, a demand for $50billion in small business loans and a call for Congress to enact 'immediate payroll tax relief' to tackle the growing crisis.
Trump also announced a deal with health insurers to waive co-payments – although it was unclear whether it covered treatment for the virus or just testing. The president did not announce any ban on public gatherings, or declare any travel restrictions within the U.S., although he did urge older Americans to avoid crowded places if possible.