Turkey's Erdogan to divulge 'naked truth' about Khashoggi murder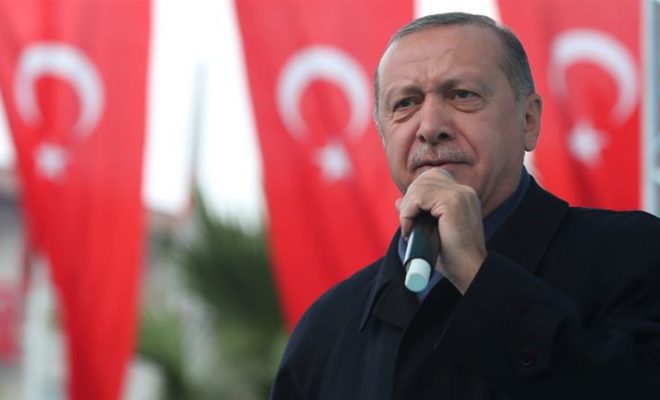 Turkish President, Tayyip Erdogan
Following weeks of denial, outrage and accusations over the death of Jamal Khashoggi, Turkish President Recep Tayyip Erdogan says he will expose the "naked truth" about Khashoggi's murder on Tuesday.
According to reports from Aljazeera, Turkish media have reported Khashoggi was killed and dismembered based on recordings from the consulate. They say he died at the hands of a 15-member assassination squad from Saudi Arabia.
Presidential spokesman Ibrahim Kalin said Turkish investigators have carried out a "sensitive and comprehensive" investigation.
"The issue is not between Turkey and Saudi Arabia. Turkey is taking necessary steps to unveil the incident under international and national law," Kalin said.
"The issue is to shed light on an atrocious murder. The stance of our president is very clear since the beginning. Nothing will remain hidden regarding this incident."
Abdulkadir Selvi, whose Hurriyet newspaper columns are closely watched for indications of Erdogan's thinking in Turkey, wrote Khashoggi was slowly strangled to death before a Saudi forensic specialist cut his body into 15 pieces while listening to music.
Al Jazeera's Zeina Khodr, reporting from Istanbul, said Erdogan's speech is expected at 08:45 GMT.
"Expectations are high, it's been seen as a turning point," she said.
"Since the disappearance of Khashoggi on October 2, Erdogan really has been a diplomat, choosing his words carefully, not using strong language, not pointing the finger at anyone. But now it seems he wants to reveal details to the world."
Analysts say Erdogan has preferred to authorise the leak of incriminating information to pro-government media to put pressure on the kingdom.
He has twice held telephone talks with Saudi King Salman on the crisis, interpreted by some as sidelining the ageing monarch's powerful son Crown Prince Mohammed bin Salman.