Twitter Ban: FG Migrates to Indian Microblogging Platform Koo, as Platform looks to adding new local languages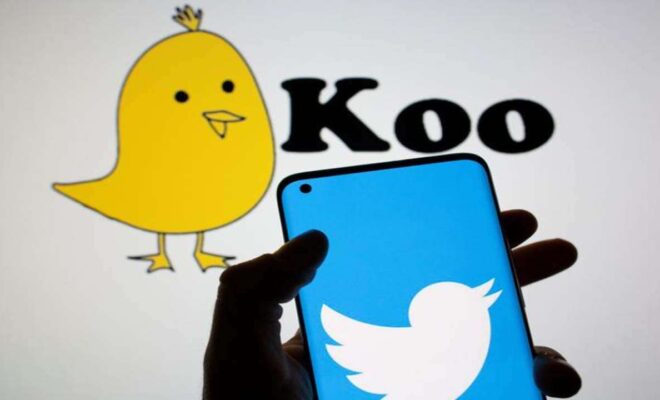 June 11, 2021
With the suspension of Twitter the federal government and some agencies of government have moved to Koo, an Indian microblogging platform.
The made in India microblogging platform, last Saturday said that it is now available in Nigeria and is keen on adding new local languages for local users.
According to India Today, the move took place a day after the Nigerian government announced an indefinite suspension of Koo's rival Twitter in the country.
In a post on Koo on Saturday, its CEO and co-founder, Aprameya Radhakrishna, officially confirmed that the platform is now available in Nigeria.
"Nigeria is similar to India in terms of language diversity. It has hundreds of regional languages. Koo has a global outlook and will enable micro-blogging in countries that need it the most.
"We have built a scalable platform, and while we are still enhancing the product, it's already available for use in multiple countries today."
He said, "A very warm welcome to the official handle of the Government of Nigeria on @kooindia! Spreading wings beyond India now".
Barely a week after banning Twitter, the federal government has joined the Indian microblogging site.
It has already opened an official account on the platform with the handle @nigeriagov and had above 10,000 followers as at Thursday night.
Also, some aides of the government have opened accounts on the app.
According to reports, Koo was built after the Indian government's constant disagreements with Twitter.