Gov. Uzodinma adopts Internet singing sensation, offers him full scholarship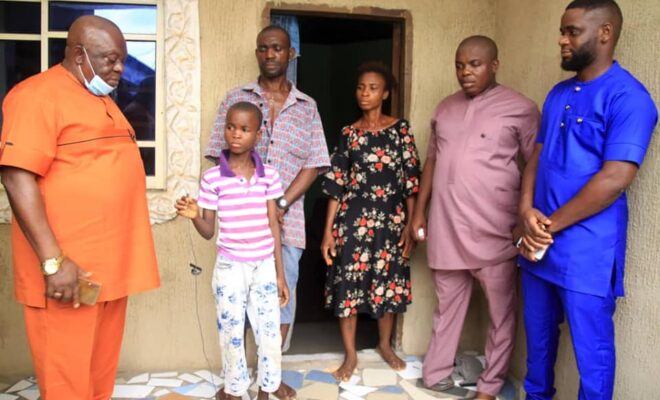 Nine-year-old Master Joseph Oluomachi Opara, the viral Imo State-born singer who set the internet aflame recently with his ecclesiastical rendition of Catholic songs of praise has won the heart of Governor Hope Uzodinma of Imo State who has not only adopted him but offered him full scholarship.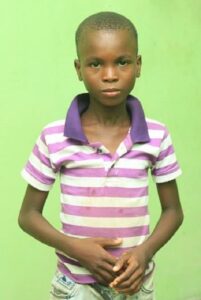 Master Joseph, who hawks coconut on the streets to help his poor parents, was caught on video rendering songs of praise in chart-bursting voice.
Officials of Imo State government led by the Commissioner of Information, Declan Opkaleke, visited the home of Master Joseph to convey the message of the adoption and scholarship to the stunned parents of Joseph.
According to Okpaleke, when the video went viral, they took it to the governor and played it for him. The governor was said to have loved it and decided to help the young hawker by adopting him and taking full responsibility for his welfare including upkeep and full scholarship for his education.
Master Joseph currently in Primary 4 says he wants to be a Reverend Father.
The Governor tweeted:
"In celebration of #FathersDay, I directed that little 9-year-old Master Joseph Oluomachi Opara, the viral Imo State-born singer be contacted as I announce my intentions to adopt him as my own child. I also undertake to personally take over the full responsibility of his training until he becomes a Reverend Father, which he said is his life ambition."