Kwara Govt, MTN partner to give Kwarans affordable healthcare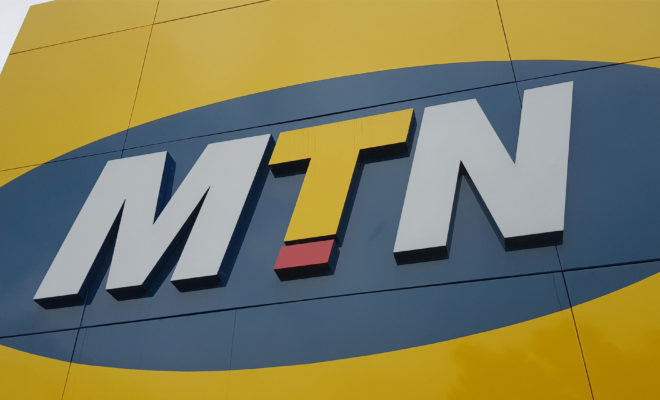 November 24, 2021
MTN Nigeria through the MTN Foundation has partnered Kwara State government to bring affordable healthcare to the people of the state.
Gov. AbdulRahman AbdulRazaq of Kwara while flagging off the programme codenamed MTN Y'ello Doctor Primary Healthcare Intervention on Tuesday , said his administration will focus on using available resources and workable partnerships to bring quality and affordable healthcare services to residents' doorsteps.
Represented by his Deputy, Kayode Alabi, he said that the collaboration would further strengthen the multi-faceted approaches, which the state government was undertaken to meet healthcare needs of over 3.6 million citizens under his watch.
Alabi commended the MTN Foundation for partnering with Nigerian states, including Kwara, in ensuring that the citizens were healthy.
He added that the task of providing effective medical coverage to various communities was a mutual one.
In his remarks, the State Commissioner for Health, Dr Raji Razaq, said the current administration was hugely committing efforts and resources to make quality healthcare services accessible to people.
Razaq added that the government had, in recent past, renovated not less than 40 healthcare centres, recruited more than 600 medical personnel and paid all counterpart funds that enable the state to keying in all the Federal Government's projects of different kinds.
He commended MTN for complementing the government's efforts on healthcare services and for choosing Kwara as one, which the six states would benefit from the intervention, urging all and sundry to make themselves available for the medical outreach.
"What we are witnessing today is the social responsibility component of MTN Nigeria to give back to the society, by intervening in health sector of the state.
"This is to complement the efforts of Kwara Government. People are happy with this and with the government, especially on the healthcare delivery system.
"We are happy that the government is not disappointing the people. Though, government is doing its best, there is no way we can do it all.
"We need collaborative offers from corporate bodies, philanthropists and well meaning individuals to be able to bridge the gap.
"The MTN Team will be attending to more than 100 patients per day. Everything is going to be free, and they will be in Kwara for a period of one year," Raji said.
The Executive Secretary, MTN Foundation, Mrs Odunayo Sanya, said the foundation was established 15 years ago to respond to the healthcare needs of Nigerians, who, gave the firm the social licence to operate in the country.
Sanya said the foundation earmarked at least one per cent of its yearly profit to help empower youths and seek to improve the public healthcare, adding that good healthcare service for citizens was one of their priorities.
"The MTN foundation was set up in 2006. And what we do is that MTN set aside up to one per cent of its profit after-tax every year to intervene in areas of youths development and national priorities that comprise health, economic empowerment and community development portfolios.
"Here today, we have six of the trucks, this is the phase three; for us at MTN, we believe it is important to make every Nigerian have access to healthcare services.
"We recognise again that healthcare service is not just about health, it is also an economic issue.
"So, we invested in these trucks to go into the underserved areas in Kwara and five other states of Anambra, Gombe, Kano, Rivers and Lagos, to enable people to enjoy the benefits of modern life by elevating their health standard," she said.
Sanya commended Kwara governor for the hospitality and for doing so much to allow citizens to live a healthy life.
She said that among the services to be made available to people are medical consultation, vital checks, rapid diagnostic tests, dispensation of medications, counselling and referral services. (NAN)