LASUBEB expresses readiness for schools' reopening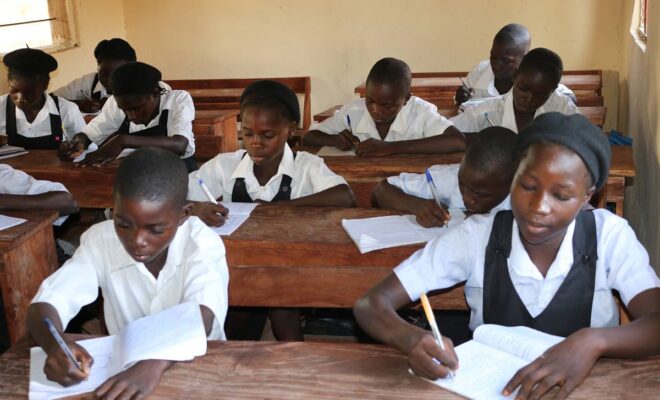 The Lagos State Universal Basic Education Board, LASUBEB, has expressed its readiness to resume classroom academic activities in compliance with the directive of the State Governor, Babajide Sanwo-Olu.
Speaking about the workshop, the This was disclosed by the Executive Chairman, LASUBEB, Mr. Wahab Alawiye-King at a training supported by the Universal Basic Education Commission, UBEC, for School Managers, Administrators, Guidance Counsellors and Teachers.
According to him, the programme was designed to further reinforce COVID-19 guidelines and regulations, psychosocial support services and classroom management techniques, while also preparing teachers for the new phase in the Education Sector.
He, however, stated that LASUBEB is prepared for the resumption of academic activities having provided all necessary facilities and infrastructure needed to maintain and comply with COVID-19 safety protocols.
Noting that the re-opening of schools is a process with different stages, namely: pre-opening, re-opening and post-re-opening stages that need to be adequately planned for, Alawiye-King stressed that the Board is more focused on the health and safety of the pupils.
The Chairman assured parents and pupils that LASUBEB has prepared the teachers to adapt to the new reality and adopt relevant hygiene protocols in other to curtail the spread of the deadly virus as schools reopen, describing the COVID-19 era as "a new normal.