Muoghalu, Kukah headline retired Ambassadors of Nigeria Independence lectures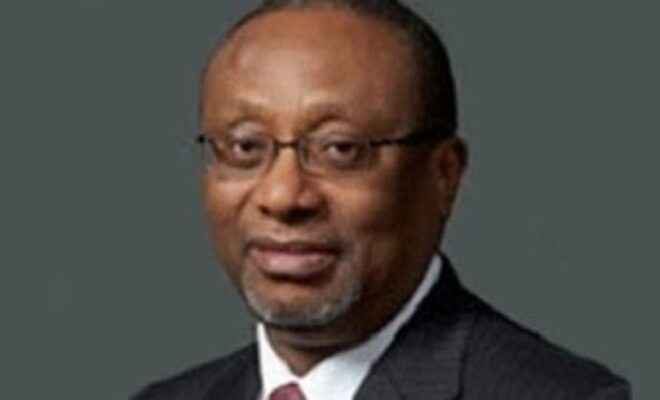 The Association of Retired Career Ambassadors of Nigeria (ARCAN) has lined up a two-week long,  five-lecture series to commemorate the 60th Independence Anniversary of Nigeria.
The lecture series scheduled to commence from Tuesday, 22 September, 2020 through to Tuesday, 6 October, 2020 is themed Nigeria @ 60- The Journey So Far.
Dr. Kingsley Muoghalu, former Deputy Governor of Central Bank of Nigeria, CBN, and a presidential candidate during the 2019 presidential election is expected to kick off the lecture series on Tuesday. He speaks on the topic: Nationhood, Development and Democracy in Nigeria.
Other speakers include the highly revered Bishop Matthew Hassan Kukah who would be speaking on Thursday, September 24 on the topic: 60 years of Nigeria's Journey to Democracy: Hopes and Impediments.
Dr Vanessa Iwowo, an award-winning management scholar takes the stage on Monday 28 September, 2020 and she would dwell on the topic: Nigeria@60: Leadership, Democracy and the Politics of Identity.
Tuesday, 29th September, 2020  would be the turn of political activist and scholar Dr. Usman Bugaje to explore the topic: 60 years of Nation-Building: The Management of Our Diversity, Resources and Nation-Building.
Erudite scholar and specialist in International Relations, Prof W. Alade Fawole, is billed to speak on Tuesday 6th October, 2020 on the topic: Nigeria in International Affairs: Prognosis for the next Sixty Years.
The host, Ambassador Joe Keshi, said remarks would be made by an array of eminent Nigerians including ARCAN President, Amb J.K Shinkaiye, ARCAN's Doyen , Amb Ignatius C. Olisemeka and other eminent Nigerians and diplomats.
According to Keshi, "the series will review the state of our nation in the last 60 years and how the lofty dreams of our founding fathers of building a just and equitable nation where no man is oppressed can be truly attained.
"Additionally, it will review the impact of domestic policies on our foreign policy pursuits and engagement, and above all, offer a futuristic vision of what our foreign policy priorities in the next 60 years should be like," he said.