NBS says Imo State records highest rate of unemployment in the country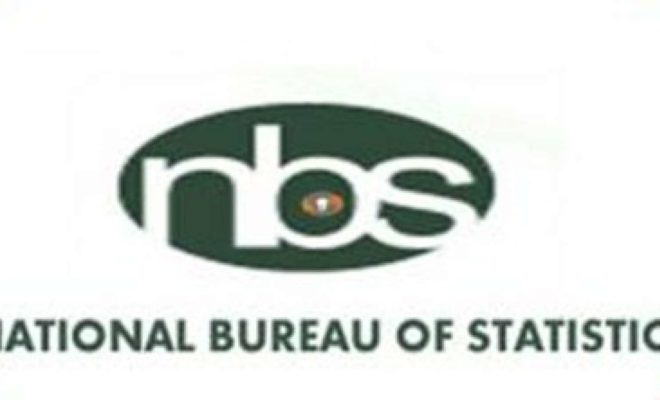 Imo State has the highest rate of unemployment in the country, according to the National Bureau of Statistics (NBS).
The NBS disclosed this in its 'Labor Force Statistics: Unemployment and Underemployment Report', Abridged Labour Force Survey Under Covid-19, released on Friday.
The report states that the State accounts for  48.7 per cent of unemployment cases in the country while the lowest rate was Anambra in the South-East with 13.1%.
"For underemployment, the state which recorded the highest rate was Zamfara with 43.7%, while Anambra State recorded the lowest underemployment rate, with 17% in Q2, 2020".
The report noted that a total number of 2,736,076 did not do any work in the last 7 days preceding the survey due to the lockdown but had secure jobs to return to after the lockdown.
"A rise in the unemployment rate is not entirely equivalent to an increase in job losses. Rather, an increase in unemployment can occur as a result of several reasons, of which loss of an existing job is just one".
A rise in unemployment generally means the number of people searching for jobs has increased, which can occur because:
Often, it is a combination of these two.
1. people previously outside the labor force (e.g students, housewives etc) have
2. people previously working have lost their jobs and are now in search of jobs.
"States with a higher propensity for women to be housewives or stay home husbands or that have negative attitudes to working tend to have lower unemployment rates, as they are not considered part of the labor force in the first place, and as such have no bearing on the rate of unemployment. (You have to be within the labor force to be employed, underemployed and
unemployed and you are part of the labor force if you are not looking for work even if you don't work)".
The NBS however noted that such States tend to have a higher proportion of their economically active populations (those aged 15 – 64) outside the labor force, thereby reducing the number available and looking for work, and the number that can be unemployed or underemployed.
"Unemployment and Underemployment rates vary across states according to the nature of economic activity predominant in each State. States with higher focus on seasonal agriculture tend to have higher rates of underemployment compared to unemployment".
"This may swing from high full-time employment during periods of planting and harvest, when they are fully engaged on their farms, to periods of high underemployment and even unemployment at other periods in between".