Do not panic, food security guaranteed- LASG assures Lagosians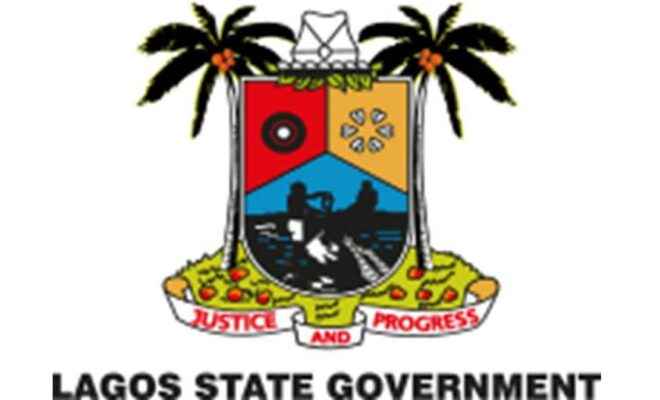 Lagosians have been advised not to panic following reports that trucks conveying food from the North are stuck on the way.
There is no need for anxiety, Lagos State Commissioner for Information, Mr. Gbenga Omotoso, has assured Lagosians, saying food security is guaranteed, despite the crisis.
Speaking as guest on "Daily Digest with Jimi Disu", a programme on Nigerian Info 99.3FM, on Tuesday, Omotoso said the government was not ignorant of the food supply situation and assured citizens that it would not be allowed to become a crisis.
Asked what the government was doing about the matter, he replied: "The government is aware of the situation and Governor Babajide Sanwo-Olu is on top of it.  He has initiated steps to ensure the matter is resolved by the weekend".
He also urged residents to "take it easy" as Lagos State would continue to put facilities in place to ensure self-sufficiency in food production and supply.
The crisis emanated from the clash of traders in Ibadan. Food and cattle merchants from the North have withheld supplies, an action that has sparked rising prices. Lagos consumes at least 50% of agricultural products in Nigeria.