Why Sanwo-Olu pulled out of the ThePlatform Governorship debate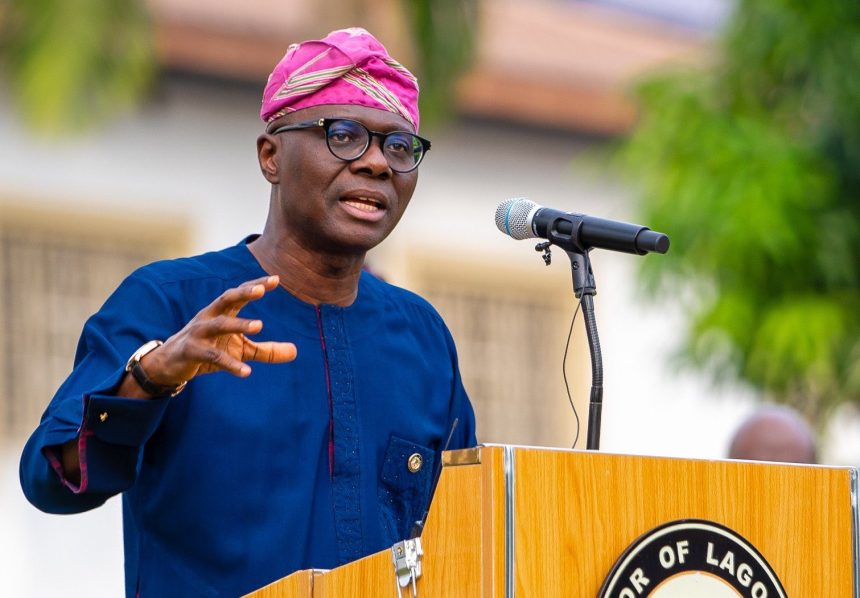 Governor Babajide Sanwo-Olu of Lagos State has pulled out of the ThePlatform debate for governorship candidates in the state aired live on Channels TV.
The governor, who is the candidate of the All Progressives Congress (APC) and who is seeking re-election, pulled out of the debate held on Sunday because he did not want to share the stage with an unnamed contestant, said the moderator of the debate, Victor Oladokun.
Though no candidate was named but Lagos state government insiders said it was because of the PDP candidate, Olajide Adediran aka Jandor, whose supporters had been accused by Lagos APC of being unruly and violent. The PDP is the strongest opposition to APC in Lagos.
Over the weekend, supporters of a certain party were allegedly found in broad daylight firing gunshots at supporters of another party in the Surulere area of the state. This has caused bad blood among the politicians in the state.
"On account of this incident which has already gone viral, Governor Sanwo-Olu through his spokesman, announced Saturday that the governor will be pulling out of the debate because he won't want to share the stage with a particular candidate whose supporters allegedly carried out the attack," the moderator said.
Participants at the debate include Olufunso Doherty of the African Democratic Congress (ADC), Gbadebo Rhodes-Vivour of the Labour Party (LP) and Olajide Adediran of the Peoples Democratic Party (PDP).