Another National Grid collapse plunges part of Lagos, Ogun in darkness
April 10, 2022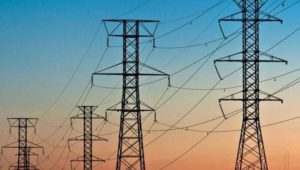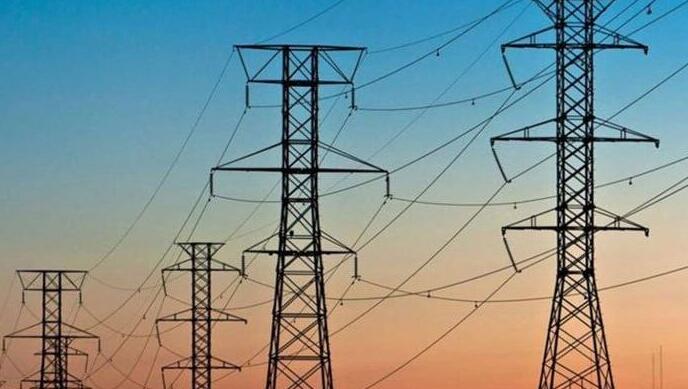 The management of Eko Electricity Distribution Company (EKEDC) has apologised to its customers in Lagos and some parts of Ogun State over the irregular power supply they are currently experiencing which has plunged parts of the states in darkness.
The General Manager, Corporate Communications, Mr Godwin Idemudia, in a statement in Lagos, said the irregular supply was due to system collapse from the National Grid.
According to him, a system collapse occurred on the National Grid at 6:30pm on Friday, affecting our entire network.
"Efforts are ongoing by our Transmission Company of Nigeria (TCN) partner to restore supply soon.
"Our technical team is working with other partners in the electricity value chain to restore power supply.
"We are, therefore, appealing to customers to bear with us, once power is restored from the national grid, normalcy will be restored to them.
"EKEDC highly regrets any inconveniences caused by this irregular supply," he said.
On Friday, the national electricity grid suffered a system collapse, making it the third time within one month. (NAN)