Governor Akeredolu tests positive for COVID-19, goes into self-isolation
The Governor of Ondo State, Rotimi Akeredolu, has tested positive for coronavirus (COVID-19), joining a growing list of top public officials, who have tested positive for the virus.
Akeredolu disclosed this in a twitter message on Tuesday.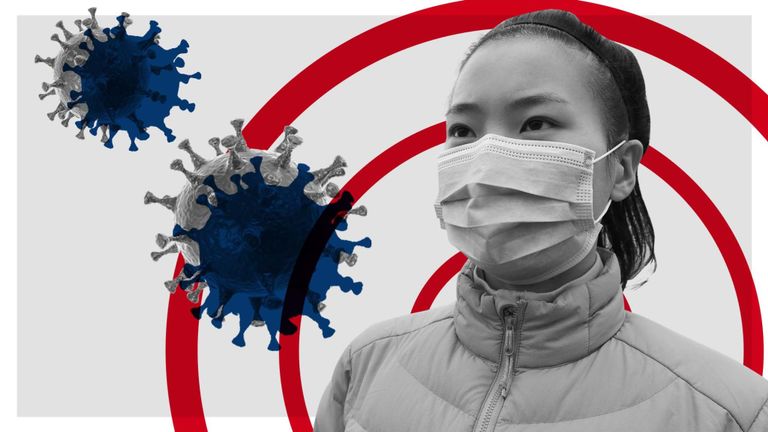 "Today I tested positive for #COVID19. All is well. I'm asymptomatic and have been self isolating. Work continues. Your continued prayers over my well being are most appreciated".