IOCs appear to have no development plans in prospects for discovered reserves in Sub-Saharan Africa – Report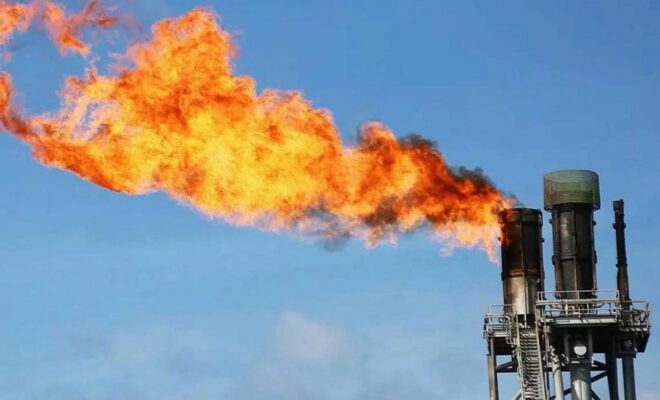 Sept. 28, 2021
… As Africa faces questions over undeveloped gas resources
Various IOCs appear to have no development plans in prospects for their discovered reserves in Sub-Saharan Africa, according to GlobalData.
This may be due to the general push for a lower-carbon future and a shift from high-risk investments.
According to oil & gas analyst Conor Ward, "The top five companies in the region with the largest volumes of unsanctioned reserves are all major IOCs, with TotalEnergies sitting at the top of the pack and four out of five being European IOCs.
"Much of TotalEnergies' unsanctioned reserves in the region come from the Prosperidade gas/ condensate development (discovered over 10 years ago) in Mozambique where final investment decision has been delayed many times already.
"Moreover, in light of market conditions and huge additional LNG volumes coming from Qatar in the near future, the prospects of Prosperidade coming online any time soon are looking unlikely. The company also holds significant resources in Kenya and deepwater Angola, which may no longer align with the company's emissions strategy."
Over 80% of unsanctioned reserves in projects across the region are natural gas, Ward said. But despite the longer-term potential for gas, commercialization remains challenged by limited domestic demand and a lack of export infrastructure.
"These factors, coupled with a market which is inundated with new volumes from elsewhere, mean that the Sub-Saharan African projects continually face delay."
Many of the discoveries are not considered commercial as standalone projects. In response, Nigeria and Angola who have recently altered their fiscal terms to encourage marginal field developments which could be developed jointly as clusters by different sets of co-venturers.
Ward pointed out, Eni and bp's planned merger of their operations in Angola could increase the likelihood of smaller developments going ahead, with Eni recently fast-tracking its Agogo and Cuica discoveries into production within nine months. This type of infrastructure-led exploration could help unlock further resources, he added.
Courtesy: Offshore mag